Hi! This one is my 100th post (if I count unpublished ones), and it will be sad, as I can't stay silent again, everyone's talking about it.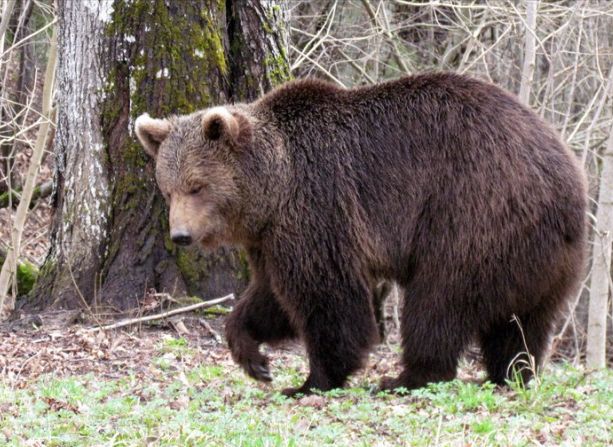 We have a nature park in Līgatne, and last Sunday a bear called Made escaped from her territory. She did it last August, too, but then she was found and returned back. But this time it was decided that it's too dangerous, and the bear was shot.
Only a human can do such a thing. To feed an animal for seventeen years, and then decide that it's too dangerous. Although it's so easy just to check a fence - and Made couldn't have an opportunity to escape.
At least she's now in a better world than this one. Without betrayal. Without evil.